Historic Justice Alliance: Remove Mckinley Vote No on Measure M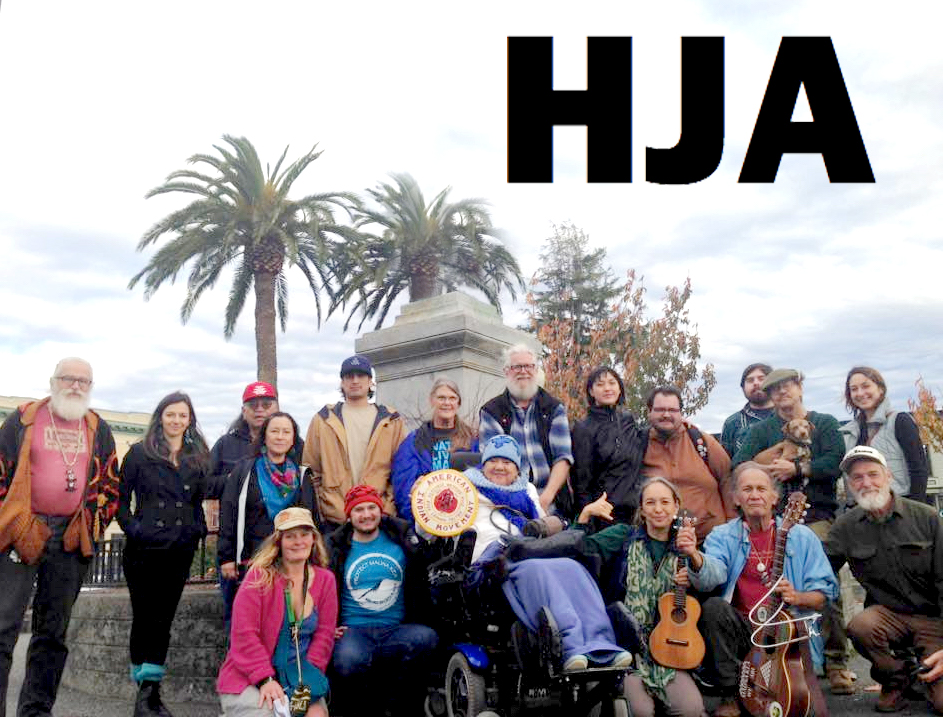 The Historic Justice Alliance is a community organization dedicated to removing and correcting monuments to racism, colonialism, and imperialism in Humboldt County, California and beyond.
A NO vote on Measure M is now endorsed by the Humboldt County Democratic Central Committee.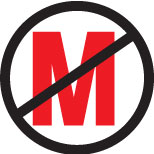 We support NO on Measure M.

            TO VISIT OR  DONATE TO THE NO ON M CAMPAIGN, CLICK HERE: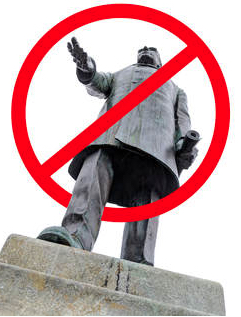 ***Disclaimer: The text used throughout this project is not meant to entirely represent original ideas or phrasing.  It is sometimes directly taken from a source, with a link provided.  Other times it is a blend of direct quotes from single or multiple sources (with link(s) provided, summaries of sources and an articulation of HJA's perspectives on the importance of the issue of statue removal.***